Internships & World Class Experience
Hillenbrand and its operating companies offer internships in areas of Business, IT, Engineering, and Law.
BUSINESS
Your assignments will provide broad exposure to our companies and the Hillenbrand Operating Model and put you at the very heart of strategic initiatives where you can directly see impact on business performance. We offer a variety of internships in almost all areas of business.
Finance
Supply Chain/Procurement
Human Resources
Sales and Marketing
Communications
INFORMATION TECHNOLOGY
Dive into the world of information technology as you are given in-depth experience that provides a deep understanding of life within a multinational company, through assignments in areas such as EIS Information Security or Technology Solutions.
ENGINEERING
Our multiple businesses provide challenging, hands-on assignments that greatly expand your understanding of lean business, quality engineering, manufacturing operations, product development/procurement, and logistics. If you're excited by the prospect of sharing your ideas, this is your opportunity to help create future technologies that have real impact on industries around the world.
LAW
Our participants will develop functional and professional skills working with our legal department in a growing global organization.


Joe Raver: Intern to CEO
"We are all in this together, trying to build something special; A world class global diversified company." -JOE A. RAVER, President & CEO of Hillenbrand.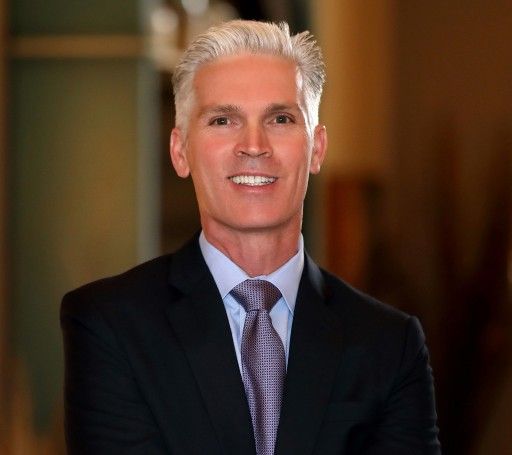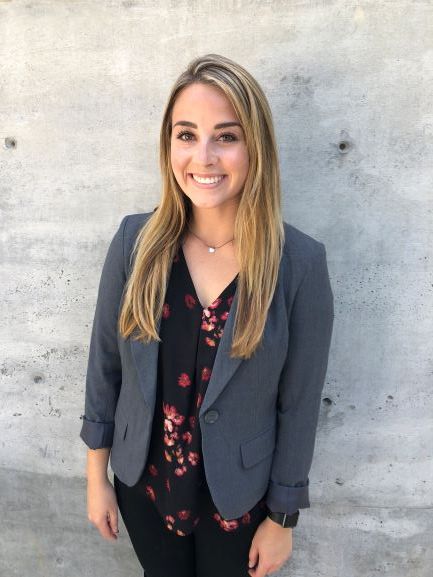 Day in the Life of a Corporate Intern
"What really made this internship meaningful to me was that I had the opportunity to experience other aspects of business rather than just HR." -KARSEN W., Human Resources Intern for Hillenbrand from Kansas State University