Driving Profitable Growth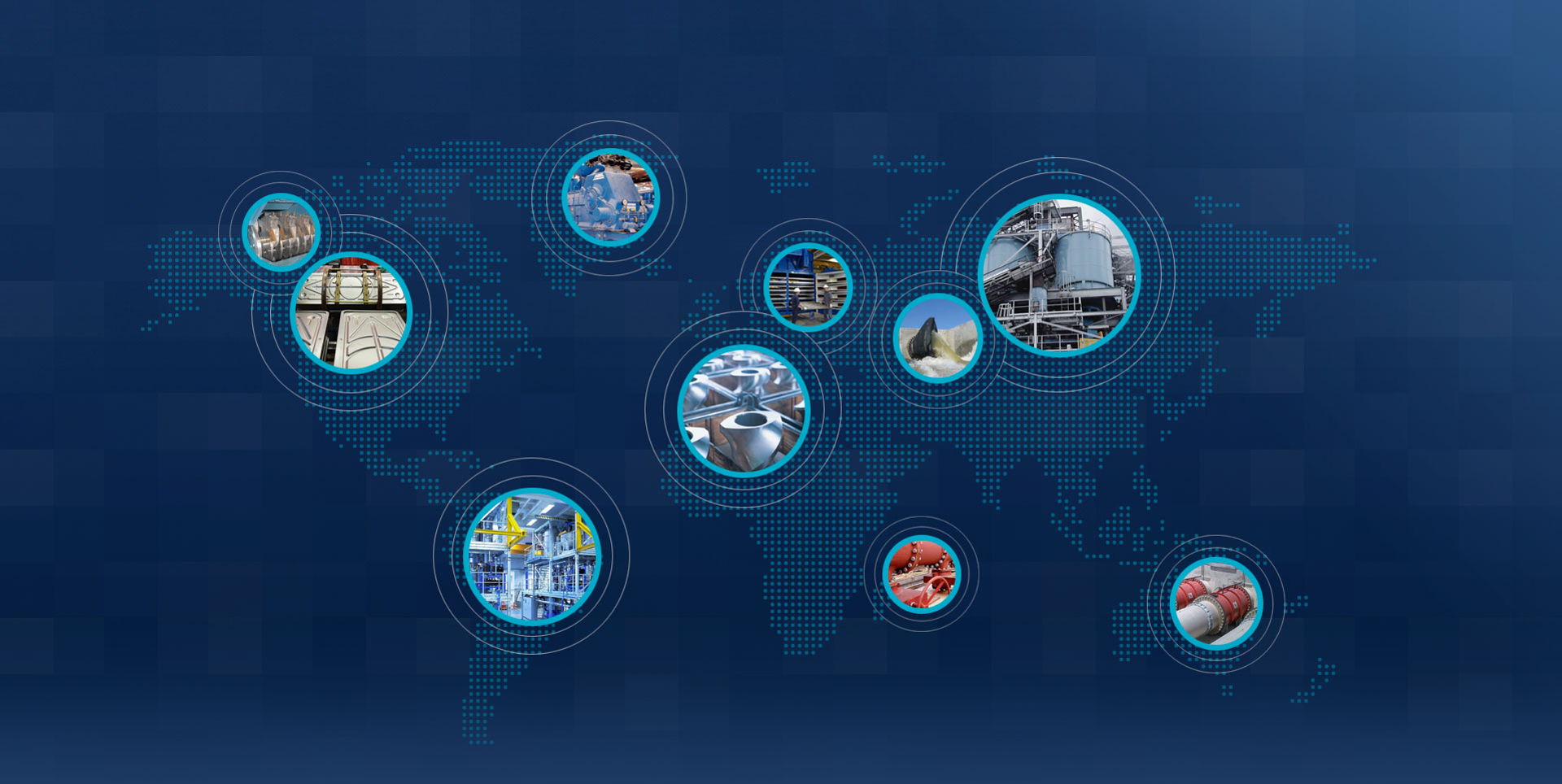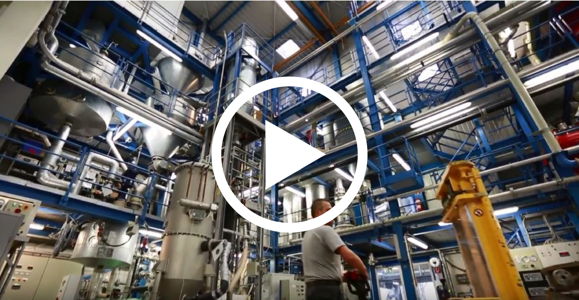 About Hillenbrand
Significant strides were made transforming Hillenbrand into a global diversified industrial company. Hillenbrand is now focused on building platforms to develop scale and enhance leadership positions to drive profitable growth.
Learn More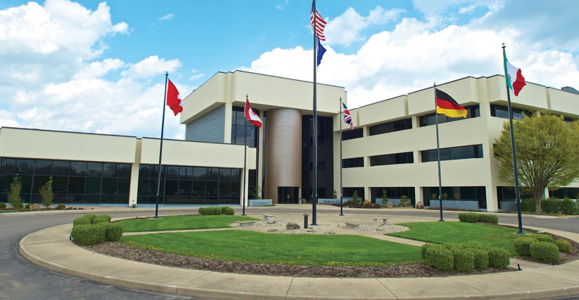 WORKFORCE PARTNERSHIP
Students talk about their participation in an upcoming trip to Coperion as part of a unique partnership that pairs U.S. and German high schools.
WATCH THE VIDEO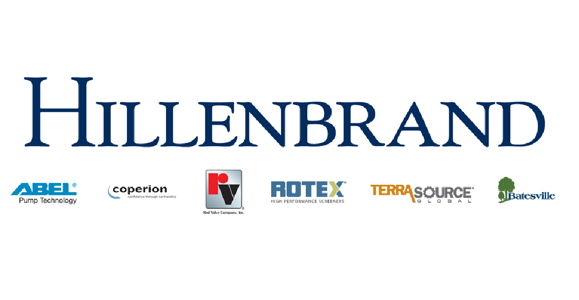 A Story of Growth
Hillenbrand became a publicly traded company in 2008. At the time, Hillenbrand owned one company. Today, we own six companies and have a presence in more than 40 countries.
Hillenbrand's Story