Driving Profitable Growth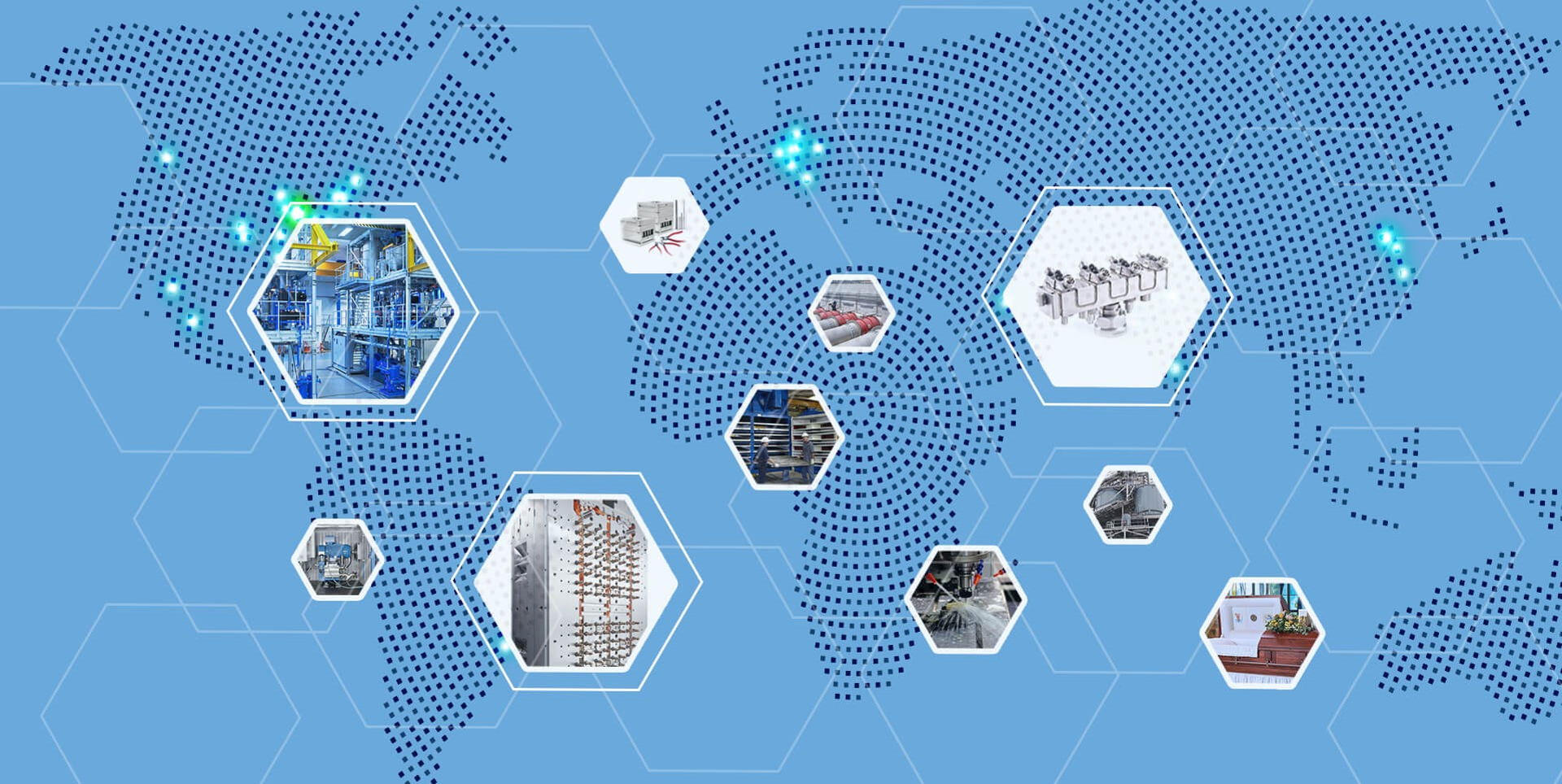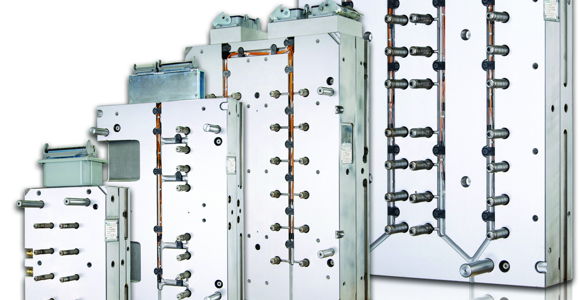 Hillenbrand Completes Acquisition of Milacron
Acquisition represents a pivotal step in Hillenbrand's journey to become a world-class global diversified industrial company.
READ MORE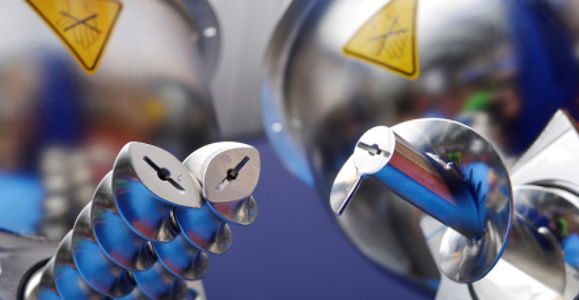 About Us
Hillenbrand has transformed itself into a global diversified industrial company. We are now focused on building platforms to develop scale and enhance leadership positions to drive profitable growth.
Learn More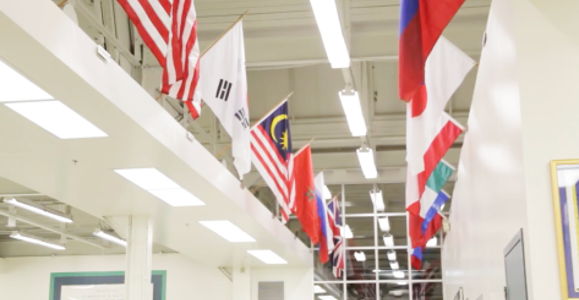 A Story of Growth
Hillenbrand became a publicly traded company in 2008, owning one company. Since then, Hillenbrand has experienced significant company growth, owning ten companies in more than 50 countries.
Our Story