History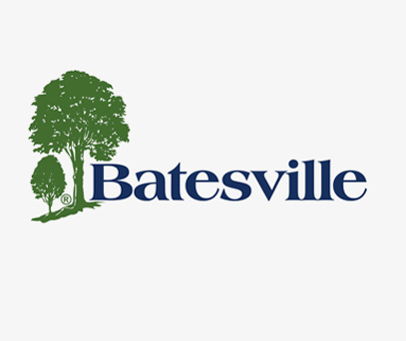 1906
John A. Hillenbrand purchased the Batesville Casket Company.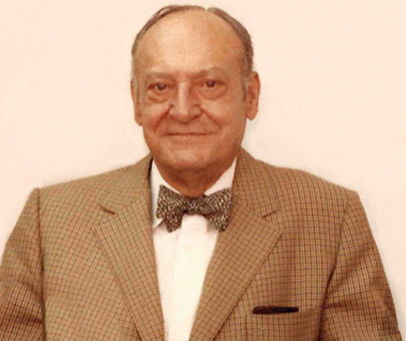 1929
William A. Hillenbrand, John Hillenbrand's son, started Hill-Rom - a hospital furniture manufacturer.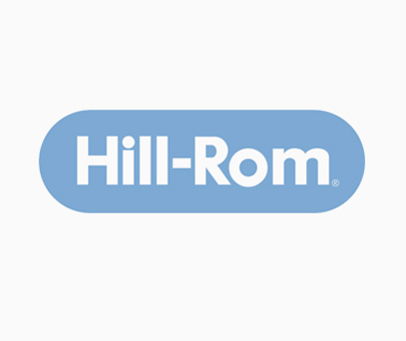 1971
Hillenbrand Industries, composed of Batesville and Hill-Rom, went public.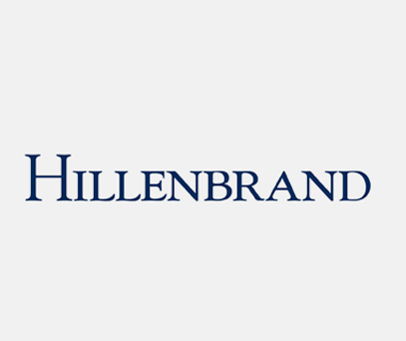 2008
Hillenbrand, Inc. (parent company of Batesville Casket Company) began operation on April 1, 2008.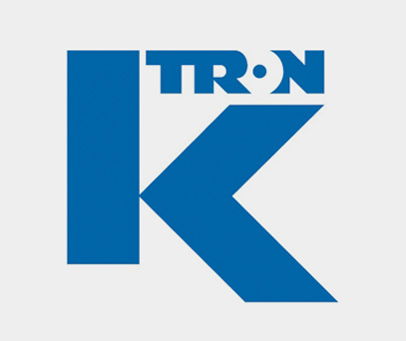 2010
Hillenbrand acquired K-Tron (which includes TerraSource Global) on April 1, 2010.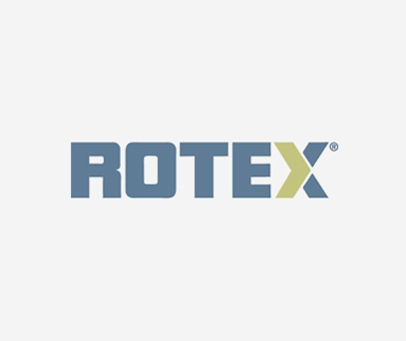 2011
Hillenbrand acquired Rotex, an innovative pioneer in the technological development of screening machines, on September 1, 2011.
2012
Three brands under K Tron -- Gundlach Equipment Corporation, Jeffrey Rader Corporation and Pennsylvania Crusher Corporation -- organize into a single company, TerraSource Global.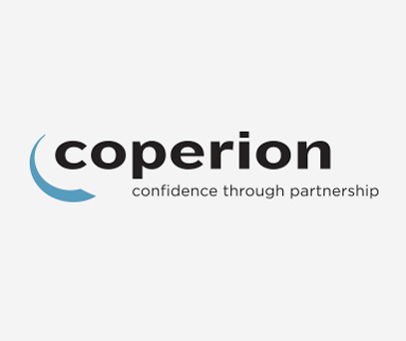 2012
Hillenbrand acquired Coperion, a market and technology leader in compounding systems, feeding technology, bulk materials handling systems and services, on December 1, 2012.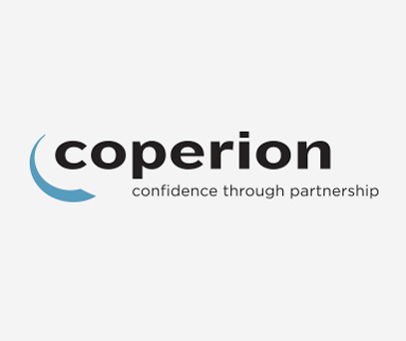 2013
Hillenbrand announced the merger of K-Tron with Coperion.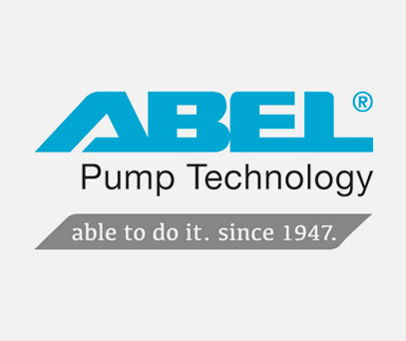 2015
Hillenbrand acquired ABEL Pumps, a manufacturer of highly-engineered, energy efficient, positive displacement pumps, on October 2, 2015.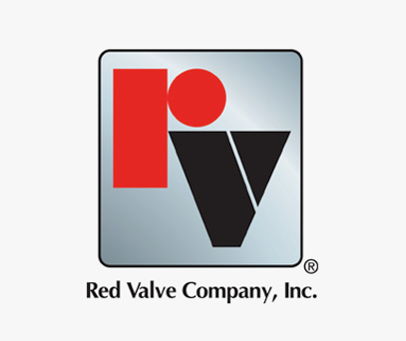 2016
Hillenbrand acquired Red Valve, a leader in highly-engineered, mission-critical flow control solutions, on February 2, 2016.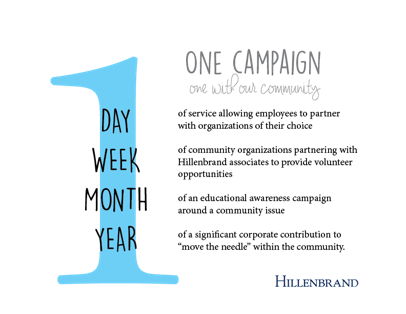 2016
Hillenbrand launches the One Campaign in June 2016. The One Campaign is built on four main concepts: One day of service, one week of community volunteerism, one month of an educational awareness campaign and in-kind donation drive, and one year of a significant corporate contribution.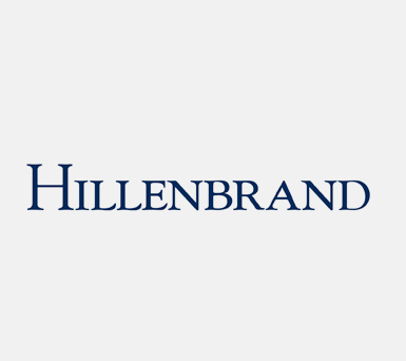 2018
Hillenbrand acquired BM&M Screening Solutions, a global manufacturer of high-speed gyratory screeners for a variety of industries. BM&M operates as a business unit of Rotex.