Executing with Excellence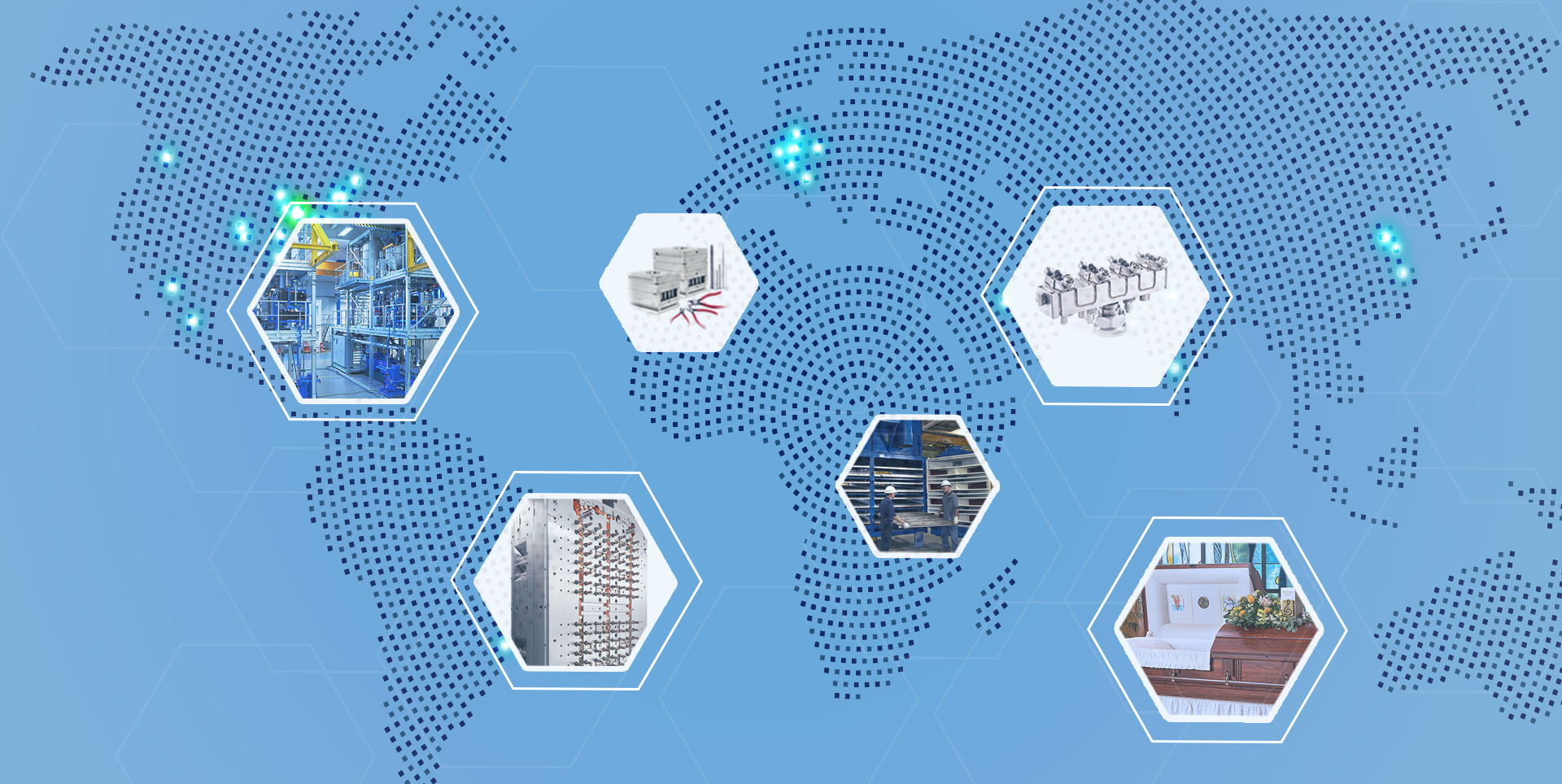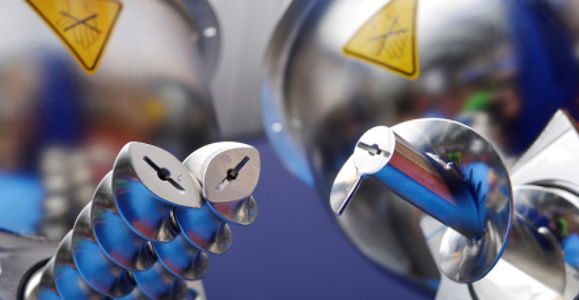 About Us
Hillenbrand has transformed itself into a global diversified industrial company. We are now focused on building platforms to develop scale and enhance leadership positions to drive profitable growth.
About Us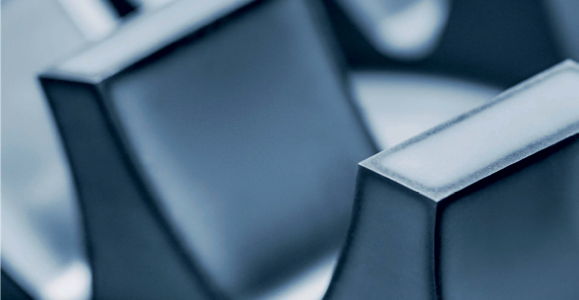 Hillenbrand 2020 Annual Report
Our vision is to become a world-class, global diversified industrial company. Click "Learn More" to view our 2020 annual report.
Learn More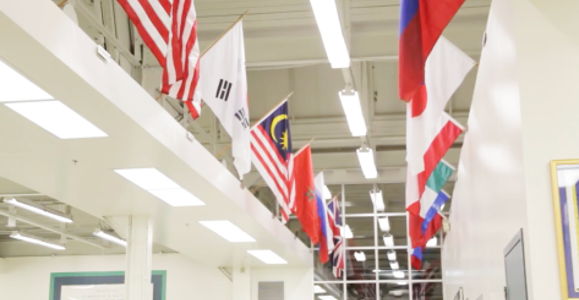 A Story of Growth
Hillenbrand became a publicly traded company in 2008, owning one company. Since then, Hillenbrand has experienced significant company growth, owning seven companies and operating in more than 40 countries.
Our Story