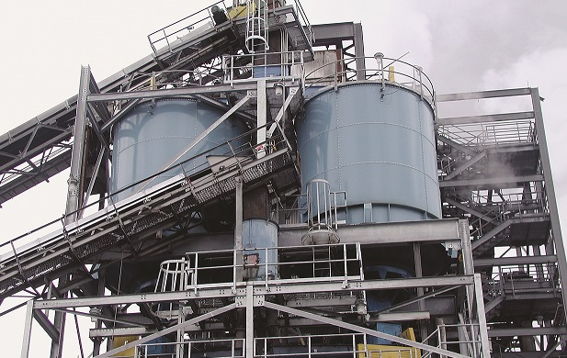 Headquarters: St. Louis, Missouri, USA


President: Jason Burlage

Products: Crushers and materials handling equipment

Application: Size reduction, material handling, screening and processing, feeders, storage and reclaim, pneumatics

End Markets: Power, mining, forest products, cement, steel, aluminum, industrial waste and other industries
TerraSource Global is comprised of three respected brands: Pennsylvania Crusher, Gundlach Equipment and Jeffrey Rader. These companies design and manufacture high quality, proven size reduction and material handling equipment solutions and replacement parts for mission critical applications involving high-value materials. The applications expertise and technical support TerraSource Global brands bring to the markets it serves help provide exceptional value and superior products to their customers.
WEBSITE