Supplier Partnership
DELIVERING VALUE THROUGH PARTNERSHIP WITH STRATEGIC SUPPLIERS
"Global Supply Management (GSM) is a center-led organization leveraging best practices to manage total cost, quality, delivery, innovation, and risk with the best suppliers. Our future requires sustainable process, systems, and tools for Hillenbrand companies to collaborate and integrate joint strategies with the best suppliers. We are excited to share an opportunity to work with our strategic suppliers for future mutual success." - Mike Prado, VP, Global Supply Management & Chief Procurement Officer, Hillenbrand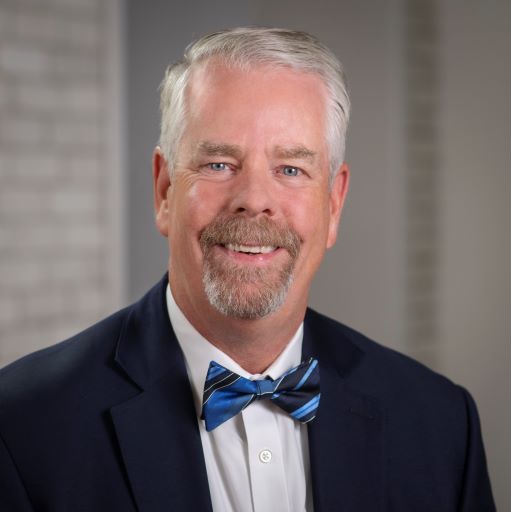 SELECTING AND MANAGING THE BEST SUPPLIERS FOR OUR BUSINESS
We have a standard sourcing process which enables us to drive the best value for our organization, consider local and unique requirements, assess total cost of ownership while driving efficiency and agility improvements, and ensure we are working with best-in-class suppliers. We build collaborative relationships with our strategic suppliers to improve performance, drive innovation, build and execute on shared strategies, and support continuous product development.
We hold ourselves and our suppliers to high standards. Our suppliers must comply with all applicable legal requirements in the countries and regions they conduct business. We also require our suppliers to comply with our Supplier Standards, our Human Rights Policy, our Sustainability & Environmental Policies, our Conflict Minerals Policy, and our Code of Ethical Business Conduct.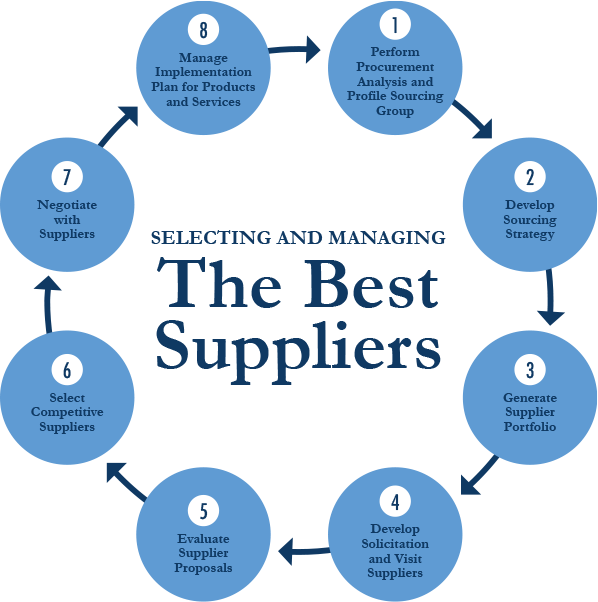 OUR BUSINESSES
Hillenbrand is a global industrial company with businesses that serve a wide variety of industries around the world. Our company's portfolio includes industrial businesses such as Coperion, Milacron Injection Molding & Extrusion, and Mold-Masters, in addition to Batesville, a recognized leader in the death care industry in North America.

SUSTAINABILITY
Hillenbrand is committed to being a company where the positive impacts of our people, products, and partnerships help better the environments in which we operate. As valued partners, our suppliers are a critical part of Hillenbrand's success.