Stuart A. Taylor II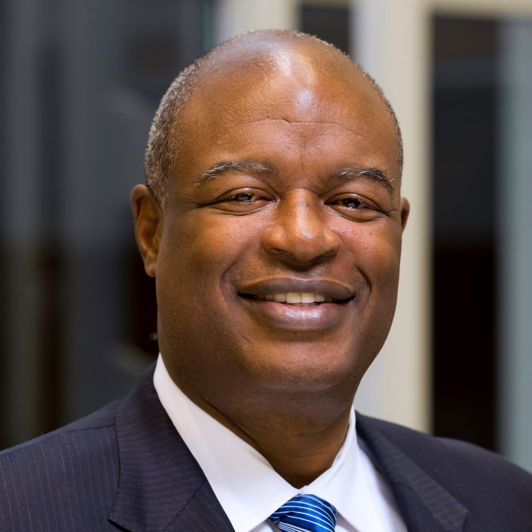 Mr. Taylor has served as a director of the Company since September 2008. Since 2001, Mr. Taylor has been the Chief Executive Officer of The Taylor Group LLC, a private equity firm focused on creating and acquiring businesses. He has previously held positions as Senior Managing Director at Bear, Stearns & Co. and Managing Director of CIBC World Markets and head of its Global Automotive Group and Capital Goods Group.
He also served as Managing Director of the Automotive Industry Group at Bankers Trust following a ten-year position in corporate finance at Morgan Stanley & Co. Mr. Taylor has been a member of the Board of Directors of Ball Corporation (a diversified manufacturer) since 1999, where he currently serves as lead independent director (since April 2019) and Chair of the Nominating/Corporate Governance Committee. He has also been a member of the Board of Directors of Wabash National Corporation, a provider of engineered solutions for the transportation, logistics and distribution industries, since August 2019, and serves on the Audit and Compensation Committees.
In addition, in October 2020, Mr. Taylor was appointed to the board of directors of Solenis LLC, a global producer of specialty chemicals for water-intensive industries, where he serves on the Compensation Committee. Mr. Taylor was previously a member of the Board of Directors of Essendant Inc. formerly known as United Stationers Inc., a wholesale distributor of business products, from 2011 until its sale to Staples Inc. in January 2019.