Robert (Bob) VanHimbergen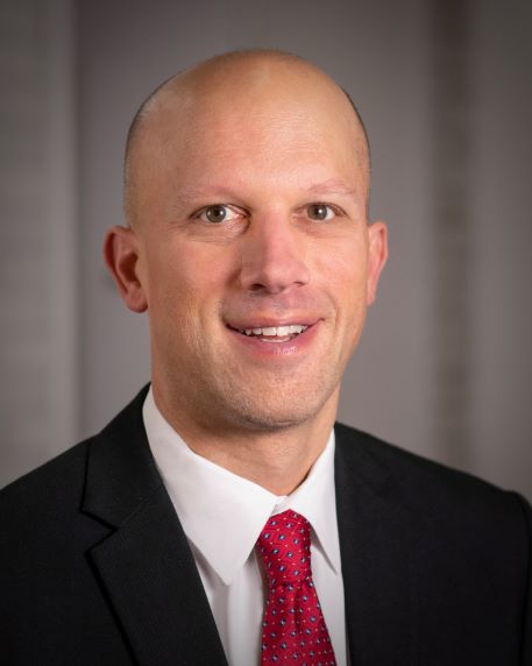 Robert (Bob) VanHimbergen has been Senior Vice President & Chief Financial Officer at Hillenbrand since April 2022. Prior to that, he was Hillenbrand's Executive Vice President, Finance since March 2022. He joined the Company from Johnson Controls International plc ("Johnson Controls"), where he was most recently Vice President, Corporate Controller since December 2017.
He spent 15 years at Johnson Controls, serving in various roles of increasing responsibility, including as chief financial officer of Yangfeng Automotive Interiors in Shanghai, China. Prior to Johnson Controls, Mr. VanHimbergen spent nearly a decade at PricewaterhouseCoopers LLP working with large multinational manufacturing companies.