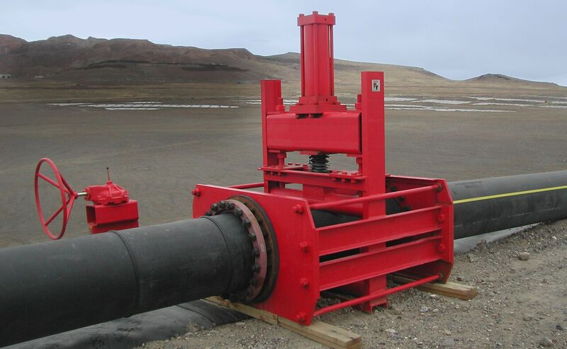 Headquarters: Carnegie, Pennsylvania, USA

President: Glenn Ritzi

Products: Pinch valves, check valves, control valves and gate valves

Application: Sludge handling, grit removal, scrubber systems, coal handling, corrosive and abrasive materials, numerous other slurry applications

End Markets: Municipal and industrial wastewater, power industry, chemical industry, pulp and paper, general industry
Red Valve is a leader in highly-engineered, mission-critical flow control solutions. The company's proprietary technology and product offering supports operations in the harshest water and wastewater environments for municipal and industrial customers. Red Valve's customers depend on its reliable products to support difficult flow control applications in wastewater treatment plants, power plants, mining and chemical processes.
WEBSITE