VALUING STRENGTHS, PROMOTING SUCCESS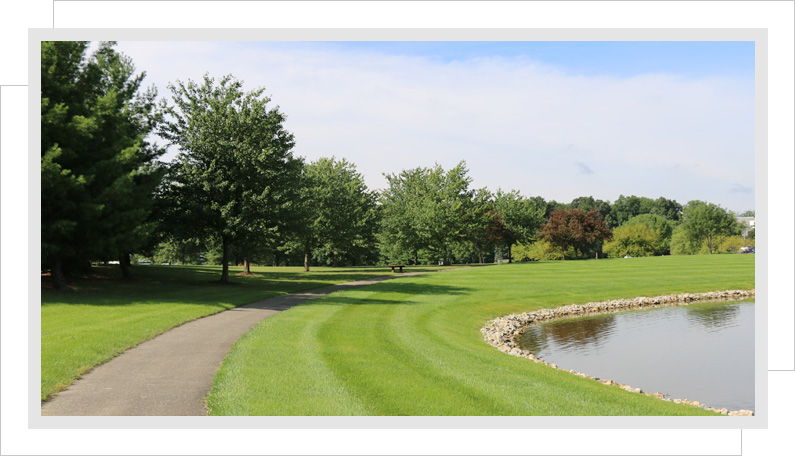 As a globally-diversified industrial company, Hillenbrand offers exciting opportunities for professionals at all career stages. Whether you're just starting out or have years of experience, associates are able to develop an opportunity to build a career at Hillenbrand that aligns with your aspirations.
Our variety of job types and environments offer a myriad of opportunities to develop a career tailored to individual expectations and ambitions. Follow the link on our career page to find out what you can bring to Hillenbrand and all that we have to offer you.