Nicholas R. Farrell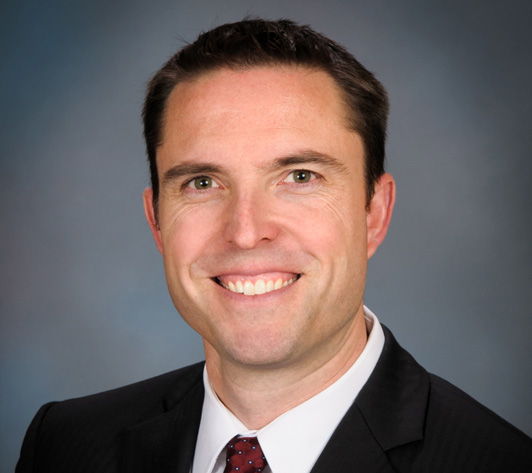 Nicholas (Nick) Farrell has been Vice President, General Counsel and Secretary since October 2015, and in December 2016 was also named as the Company's Chief Compliance Officer. Mr. Farrell began his career with the Company in 2011 as Corporate and Securities Counsel, and prior to his current role served as Vice President, Associate General Counsel and Assistant Secretary, beginning in 2014.
Prior to joining Hillenbrand, Mr. Farrell was in private practice for six years with global law firm Troutman Sanders.
Mr. Farrell is also Vice Chair of the Board of Trustees, and Chair of the Nominating and Governance Committee, of Cure SMA, an international not-for-profit organization committed to developing a treatment and cure for spinal muscular atrophy, the number one genetic cause of death for infants.