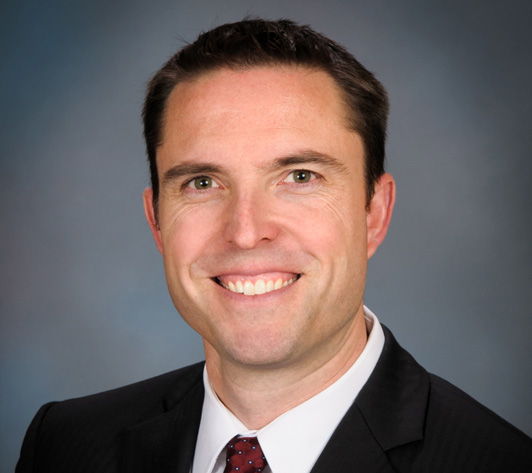 Download PDF
Nicholas Farrell is VP, General Counsel and Secretary & Chief Compliance Officer, Hillenbrand. Prior to this, he served as the Company's VP, associate general counsel and assistant secretary.
Nicholas joined Hillenbrand in 2011, after six years in private practice with Troutman Sanders in Atlanta, GA.
He serves on the boards for nonprofit organization Cincinnati Therapeutic Riding and Horsemanship. Nicholas attained a Bachelor of Arts degree from Wake Forest University and a JD from Vanderbilt University Law School.