Neil S. Novich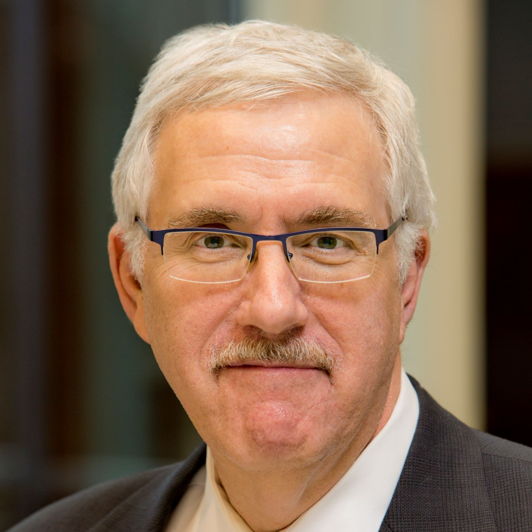 Mr. Novich has served as a director of the Company since February 2010. He is the former Chair and President and Chief Executive Officer of Ryerson, Inc., a global metals distributor and fabricator. Mr. Novich joined Ryerson in 1994 as Chief Operating Officer and was named President and CEO in 1995. He served on the Board of Ryerson from 1994 until 2007, adding Chair to his title in 1999. He remained Chair and CEO until 2007, when the company was sold.
Prior to his time at Ryerson, Mr. Novich spent 13 years with Bain & Company, an international management consulting firm, where he spent several years as a partner. He currently serves on the Boards of Beacon Roofing Supply (a distributor of residential and non-residential roofing materials), where he chairs the Compensation Committee; and W.W. Grainger, Inc. (an industrial supply company), where he is a member of the Audit Committee and Board Affairs and Nominating Committee. He is also a member of the Cyber Security Ad Hoc Committee.
Mr. Novich is also a trustee of the Field Museum of National History and life trustee of Children's Home & Aid in Chicago and is a member of the Executive Council of American Securities, a private equity fund. Mr. Novich previously served on the Board of Directors of Analog Devices, Inc. from 2008 until 2020, where he was the Chair of the Compensation Committee and a member of the Audit Committee.