Michael (Mike) Prado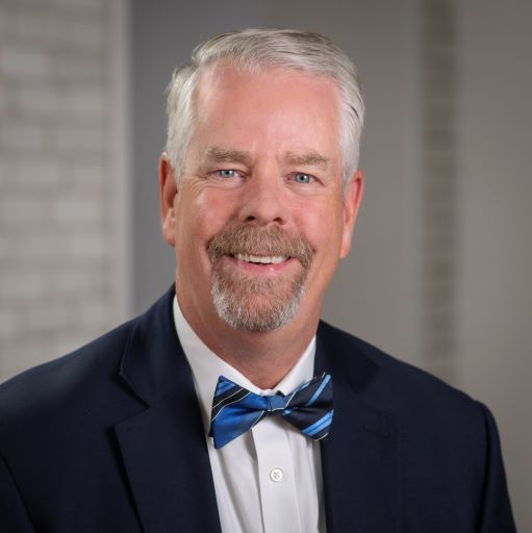 Mike Prado joined Hillenbrand in 2020 as Vice President, Global Supply Management and Chief Procurement Officer. Prior to joining the company full time, he served six months as interim Chief Procurement Officer.
Mike is responsible for driving the strategy and initiatives related to center-led procurement and helping identify and achieve savings across the organization following the acquisition of Milacron in 2019.
Before joining Hillenbrand, Mike had retired following 20 years of service at Stanley Black & Decker, most recently as Vice President and Chief Procurement Officer. Prior to that, he held several senior management positions in operations, marketing, sales and procurement at United Technologies Corporation (UTC) and Delta Airlines.