Ling An-Heid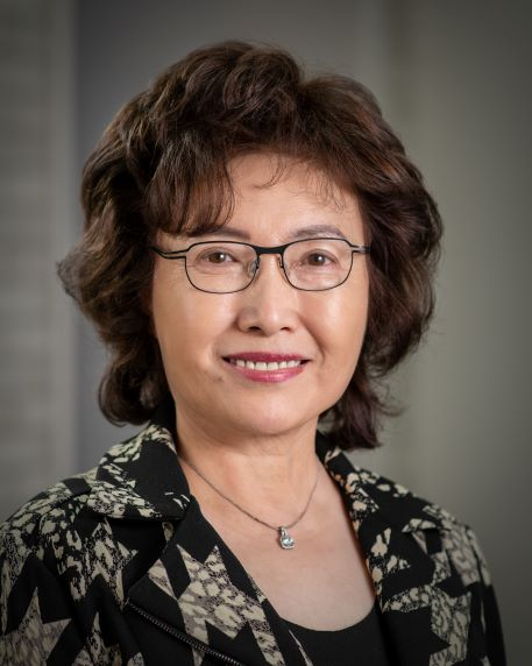 Ling An-Heid is Senior Vice President of Hillenbrand and has been the President of Mold-Masters since 2017. Before then, she served as President of Mold-Masters Americas and Asia from 2013 to 2017. Ms. Heid joined the Applications Design Group at Mold-Masters in 1991 and was instrumental in developing the region as president of Mold-Masters Asia until 2013.
Before Mold-Masters, she served as a General Manager and legal representative of Beijing Plastic Mechanical Co Ltd. She holds a Bachelor of Science degree in Plastics Mechanical Engineering from the Beijing Chemical University and also holds an EMBA from the Rotman School of Management in Toronto.
She acts as the Vice Director of the China Die and Mold Industry Association.