Kristina A. Cerniglia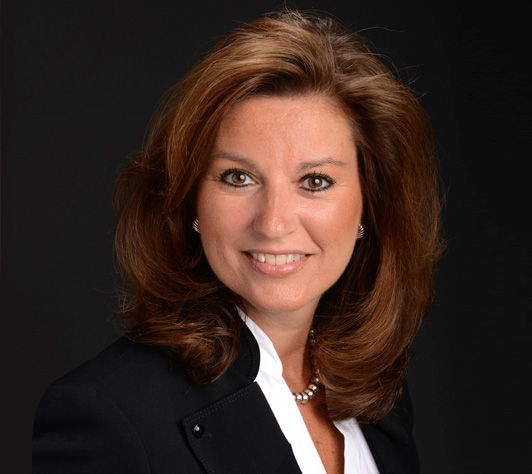 Kristina Cerniglia has been Hillenbrand's Senior Vice President & Chief Financial Officer since August 2014. She also oversees the Company's DME business and the Milacron integration. Ms. Cerniglia has more than 30 years of industrial experience and, since December 2018, has also served on the Board of Directors, including the Audit and Compensation Committees, of Littelfuse, Inc., a global manufacturer of leading technologies in circuit protection, power control, and sensing. Since 2019, she has been on the Board of Directors of Margaret Mary Health, a not-for-profit critical access hospital providing inpatient and outpatient services. Ms. Cerniglia serves on the Finance Committee.
Before assuming the role as Hillenbrand's Chief Financial Officer, she spent 17 years serving in a variety of leadership roles, most recently as Vice President and Corporate Controller (2010-2014), at Stanley Black & Decker, a global provider of power and hand tools, mechanical access solutions, and electronic monitoring systems. Prior to that, she spent nine years of her career at United Technologies Corporation in various financial roles.