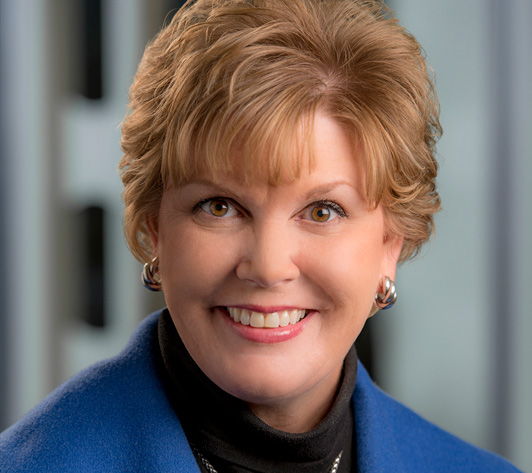 Download PDF
Kim Ryan is President Coperion and SVP, Hillenbrand, Inc. She has served as President since 2015.
Kim has spent 28 years in various key positions with Hillenbrand and its former parent company Hill-Rom, including the President of Batesville from 2011-2015. Prior to that, she held the position of SVP, Post Acute Care Division at Hill-Rom from 2003-2011. From 1989 until 2003, she held leadership roles with Batesville in accounting, strategy, logistics and information technology.
Kim is currently a member of the board of Kimball (NASDAQ: KBAL) and is a member of the Audit Committee of the board. She holds a BBA in accounting from Iowa State University.