Kimberly K. Ryan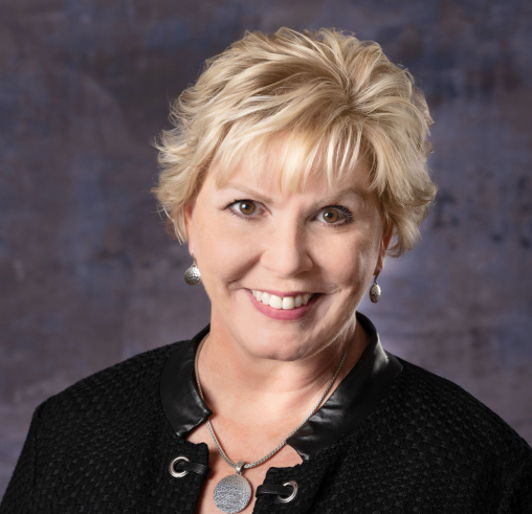 Kimberly K. (Kim) Ryan has served as a director and President and CEO of Hillenbrand since December 2021. Prior to becoming CEO, Ms. Ryan was the Company's Executive Vice President and named incoming CEO for a transition that began in June 2021.
Prior to that role, she served as SVP, Hillenbrand and President of the Company's Coperion business from 2015-2021, also overseeing Hillenbrand's Rotex business during part of that period.
She also served President of Batesville from 2011 to 2015, at which time she was also named a Senior Vice President of Hillenbrand. Ms. Ryan began her career with Batesville in 1989. She held positions of increasing responsibility within Batesville and the Company's former parent, Hill-Rom, Inc. in finance, strategy, operations, logistics, information technology and commercial division leadership.
Since 2014, Ms. Ryan has also served on the Board of Directors of Kimball International, Inc., a public manufacturing company, including as a member of the Audit Committee during her tenure. She also served one term as Board Chair from November 2018 to October 2021. She served on the Board of Directors of Conexus Indiana from December 2018 to July 2021 and was recently named to the Board of Directors of the National Manufacturers Association. She is involved in numerous not-for-profit organizations like the SE Indiana YMCA, Margaret Mary Hospital and C.R.E.A.T.E. Technology Foundation.