Joy M. Greenway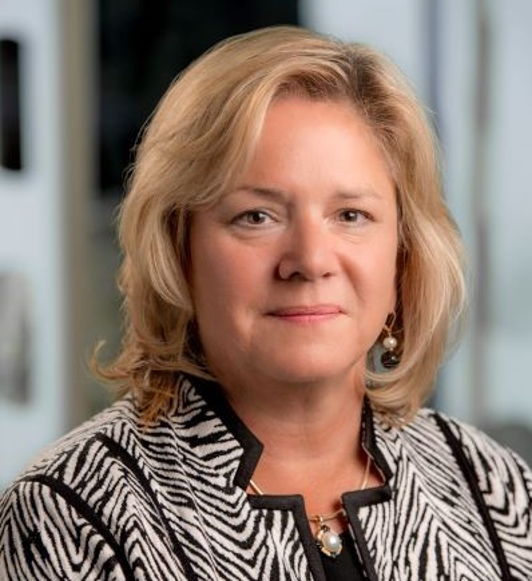 Ms. Greenway has served as a director of the Company since February 2013. She is the former Executive Director of Global Business Solutions at General Motors (automobiles), a position she held from September 2018 until March 2020. Ms. Greenway joined General Motors in June 2014 as Chief Financial Officer of Global Purchasing and Supply Chain, and in May 2017, she was named the Executive Director, Transformation, Global Business Services of General Motors.
Prior to that, she served as Senior Vice President for Visteon Corporation (a Tier 1 automotive systems supplier), where she held a variety of positions from 2000 until 2013. Prior to joining Visteon, Ms. Greenway was employed as the Director, Manufacturing for United Technologies Corporation, a diversified aerospace and building company. Before United Technologies Corporation, Ms. Greenway was employed by GE Industrial Power Systems as a Materials Manager and served in various management positions at GE Aerospace/Martin Marietta.
In October 2020, Ms. Greenway joined the Board of Directors of Electricfil Corporation, a privately owned company with headquarters in France, specializing in the design and manufacture of sensors and actuators for powertrain and transmissions, and served as senior advisor to the CEO from October 2020 until October 2021.