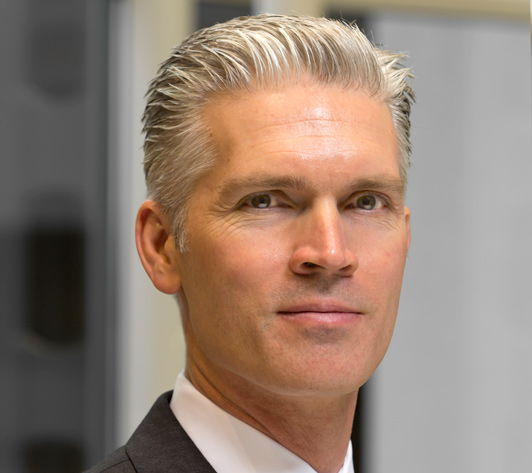 Download PDF
Joe Raver is President and CEO, Hillenbrand, Inc. He has served as President of the Process Equipment Group since 2011, and is a member of Hillenbrand's Board of Directors.
Joe has spent 18 years in various key positions with Hillenbrand including President of Batesville. Before that he held the position of VP and General Manager of the Respiratory Care Division at the former parent company, Hill-Rom. From 1994 until 2004, he held various leadership roles with Batesville.
Joe sits on several national boards, including the Manufacturers Alliance for Productivity and Innovation's (MAPI) board of trustees and the National Association of Manufacturers (NAM) board of directors.
He is currently a member of Applied Industrial Technologies, Inc.'s (NYSE: AIT) board of directors. Joe holds an MBA in marketing and strategy from the Kellogg School of Management at Northwestern University, and a bachelor's degree in economics from Dartmouth College.