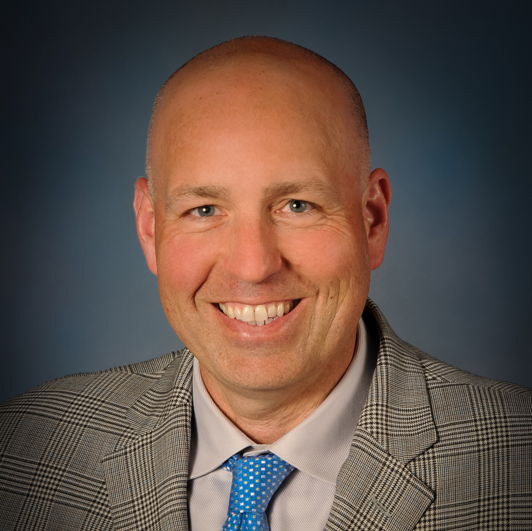 Download PDF
Jim Hooven is VP of the Hillenbrand Operating Model. Jim has over 20 years of experience with diversified industrial manufacturing companies.
He most recently served as general manager of the MTI Torque Systems division of Handy & Hartman. Prior to that, he served as VP of operational excellence at SL Industries (purchased by Handy & Harman in 2016) and served in various roles within Danaher and Trane from 1997 to 2010.
Mr. Hooven received his MBA from Rider University, as well as a bachelor's degree in international business from Johnson & Wales University.