Join Our Legacy
Hillenbrand and its operating companies offer Leadership Development programs for recent graduates. There are two programs; Finance Leadership Development Program and the Engineering and Management Development Program.
LEADERSHIP DEVELOPMENT PROGRAMS
Hillenbrand and its operating companies offer leadership development programs as a part of our dedication to lifelong learning. Entry-level employees can enter the company as a Finance Leadership Development Associate or Engineering & Management Development Program Associate. Associates in these programs will go through four, six-month rotations at various Hillenbrand companies around the globe, taking on a different role at each location. After the rotation is complete, the associate will begin full time at one of our companies.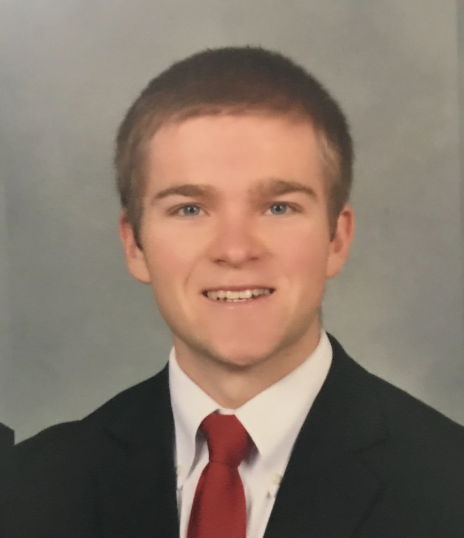 "After four rotations I came out feeling passionate about my job and learned not to just go through the motions."

-Jacob Paul, FLDP Associate.