F. Joseph Loughrey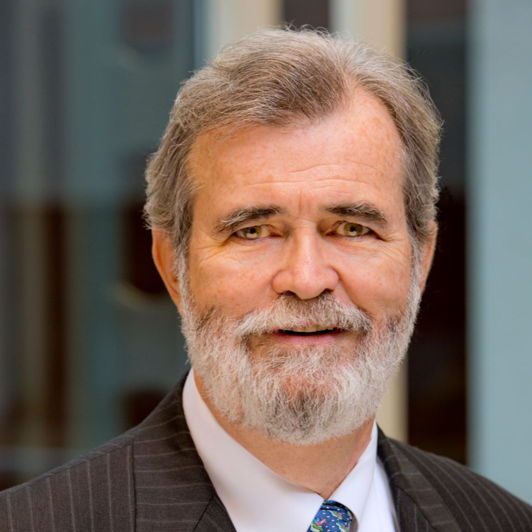 Mr. Loughrey has been chairperson of the board since Feb. 27, 2013. He previously served as a director of the company since Feb. 11, 2009. On April 1, 2009, he retired from Cummins Inc. after serving in a variety of roles for 35 years, most recently as vice chairman of the board of directors and as the company's president and chief operating officer.
Mr. Loughrey served on the board of directors of Cummins from July 2005 until May 2009. He has also served as a director of Sauer-Danfoss, Inc. (2000-2010). Mr. Loughrey currently serves on a number of boards, including as chairman of the board of Oxfam America and as a member of the boards of AB SKF; Hyster-Yale Materials Handling, Inc., where he serves as Chair of the Audit Committee; Vanguard Group, where he serves on the Audit Committee, the Nominating Committee, and the Compensation Committee; the Lumina Foundation for Education, where he serves as Chair of the Investment Committee; and the V Foundation for Cancer Research.
He is past chairman and a current member of the advisory council to the College of Arts & Letters at the University of Notre Dame, where he also serves on the advisory board to the Kellogg Institute for International Studies. Recently, Mr. Loughrey was appointed by the Governor of Indiana to the newly-created Indiana Career Council.