Daniel C. Hillenbrand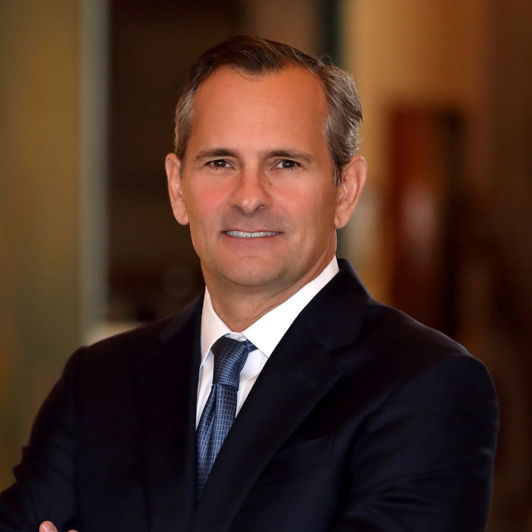 Mr. Hillenbrand has served as a director of the Company since May 2018. Mr. Hillenbrand is the Founder and Managing Partner of Clear Water Capital Partners, LLC, a private venture capital firm, a position he has held since 2010. Since 2002, he has also been the Managing Partner of Generations, L.P., an investment management company, as well as the Managing Partner of Legacy Company, a real estate investment company.
Mr. Hillenbrand previously served as Chair of the Board (2004-2019) and President and Chief Executive Officer (2005-2007) of Nambé, LLC, a leading international high-end consumer products company, as well as Vice Chair of the Board of Pri Pak, Inc., a provider of name-brand and private label contract beverage manufacturing services, from 2009-2017. He also previously held various leadership roles at Able Manufacturing and Assembly, LLC, a manufacturing company with platforms in metal fabrication, fiberglass composites, and plastic thermoform manufacturing, including as Chair of the Board (2002-2021), President (2013-2014), and Chief Executive Officer (2002-2007 and 2013-2019).
Prior to that, Mr. Hillenbrand served in various roles with increasing leadership responsibility at Wealthsense, Inc., Hill-Rom Holdings, Inc. (the Company's former parent), Abbott Laboratories, and Batesville Casket Company, Inc.