Daniel C. Hillenbrand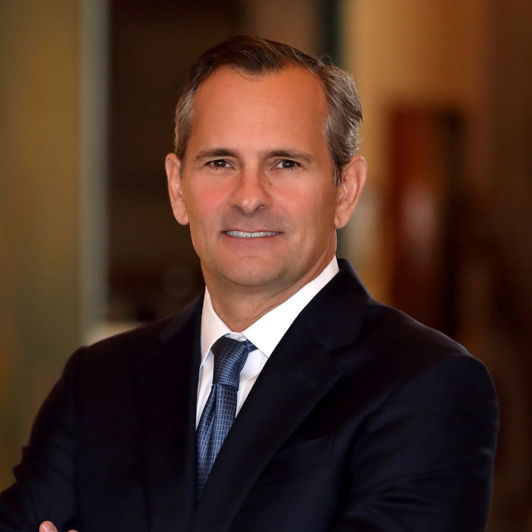 Mr. Hillenbrand has served as a director of the company since May 9, 2018. Mr. Hillenbrand is currently Chairman, and was previously President and Chief Executive Officer, of Able Manufacturing and Assembly, LLC, a diversified manufacturing company with platforms in metal fabrication, fiberglass composites and plastic thermoform manufacturing. He also serves as Chairman of the Board of Nambé, LLC., a leading international high-end consumer products company, where he previously served as President and Chief Executive Officer.
In addition, he is the Founder and Managing Partner of Clear Water Capital Partners, LLC, a private venture capital firm. Mr. Hillenbrand holds a Bachelor of Arts degree from Boston College and a Master's in Business Administration from Northwestern University's Kellogg School of Management.