Corporate Giving
PHILOSOPHY
When we contribute to an organization, we want to ensure the donation aligns with our values, pursues growth within the organization and drives an increased value for our community. This isn't just about giving; it's about engaging. When we choose an organization to contribute to, we look for an opportunity that is community-focused, mutually beneficial and conducive to growth through engagement.
Our social responsibility programs weave company, community, and commitment where we operate around the world. Together, we respond to the needs of our local communities. We make direct donations to programs aligned with our core values and charitable giving philosophy globally. But it is important that we provide our associates with ways to engage in our communities beyond a check.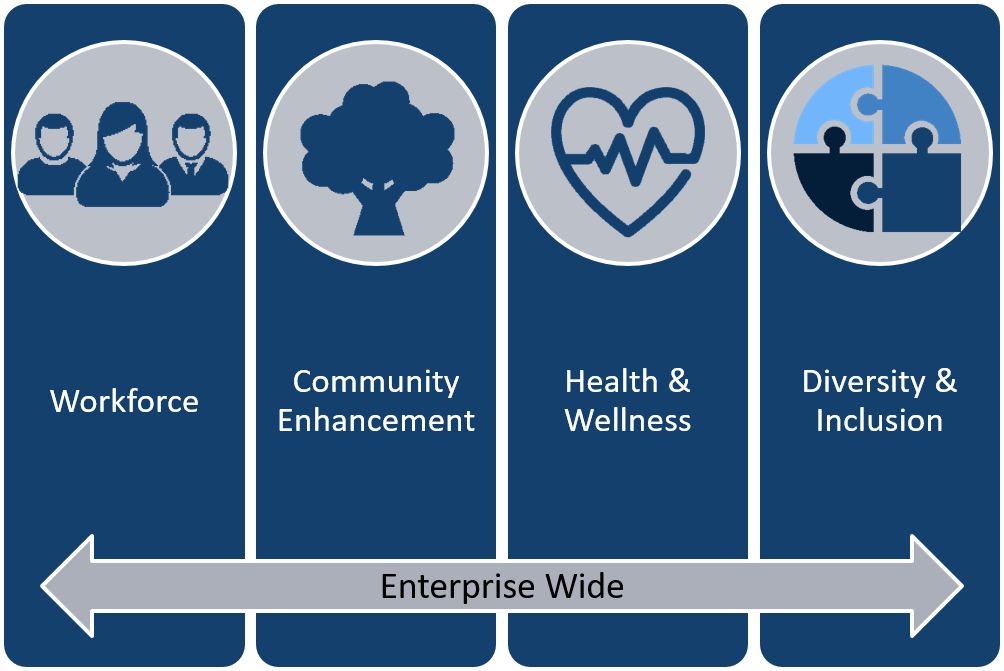 RESTRICTIONS

We support projects that are aligned with our mission rather than investing money in the administration of an organization. Hillenbrand does not give to the following areas:
Political donations

Personal donations

Donations to fund positions or infrastructure
Sports teams


PROCESS
Please click "Request a Donation" to begin the process of filling out a donation request form. The donation request will be reviewed at the next Corporate Giving Steering Committee Meeting and a representative from the company will notify you if your request has been approved or denied. Decisions regarding donations are at the sole discretion of Hillenbrand. Please be mindful that not every request will be fulfilled, as resources are limited.
Fiscal 2020 Steering Committee Meeting Schedule (This is subject to change, but is provided to help ensure requests are received and reviewed in a timely fashion.)
December 12, 2019
January 27, 2020
February 24, 2020
March 30, 2020
April 30, 2020