Community Support
Community engagement has been part of the corporate mindset since the early days of Hillenbrand Industries. Hillenbrand is a responsible corporate citizen committed to the health and safety of people and involvement in local communities.
Our corporate culture is built on five Core Values, the first being individual worth and integrity. It is crucial to the success of our company that associates align themselves with these Core Values outlined in the Hillenbrand Operating Model.
At Hillenbrand, we strive to make our community involvement consist of more than just writing a check. We want to be engaged. We want to understand what our community does, who they serve and how they bring value.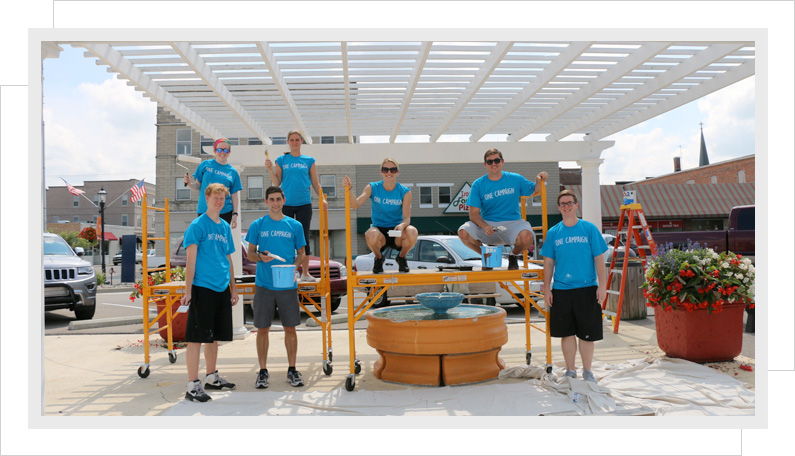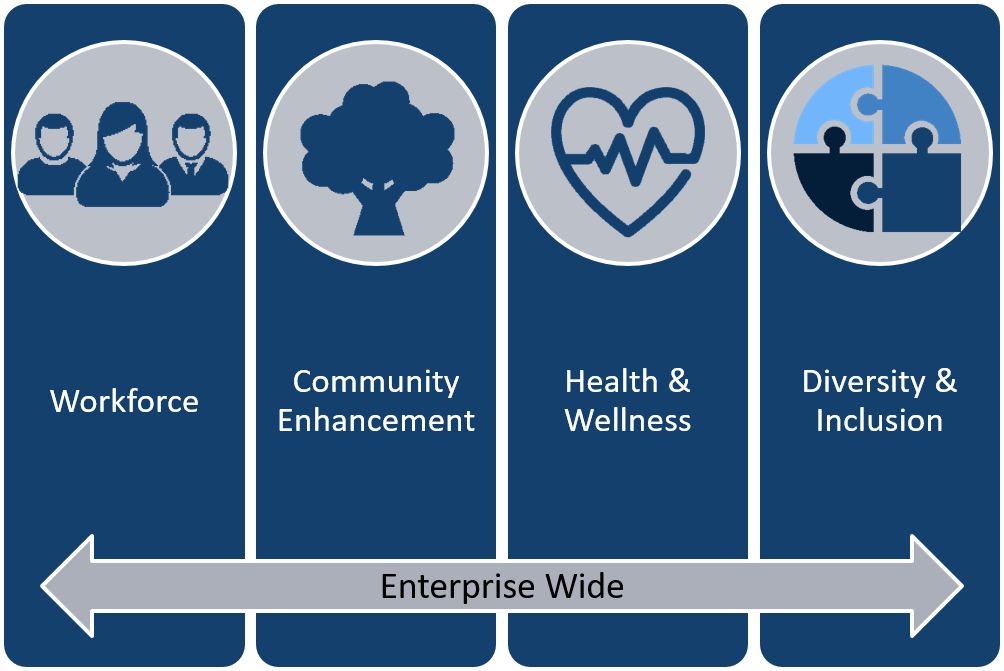 AREAS WE ENGAGE
At Hillenbrand, we make decisions based on our five Core Values: individual worth & integrity, excellence in execution, spirit of continuous learning & improvement, courage and customer focus & partnership. Decisions on where and when we engage are no different. When we engage with an organization, we want to ensure the partnership aligns with our values, cultivates growth within the organization and drives an increased value in the community. Therefore, we focus our engagement efforts on the following areas: Workforce, Community Enhancement, Health & Wellness, and Diversity & Inclusion.
ONE CAMPAIGN
In 2016, Hillenbrand launched a community engagement initiative: the One Campaign. The One Campaign is built on four main concepts:

• One day of service
• One week of community volunteerism
• One month of an educational awareness campaign and in-kind donation drive
• One year of a significant corporate contribution that will "move the needle" in the community
If you are interested in partnering with us on this initiative in the future, please refer to the donation request form here.