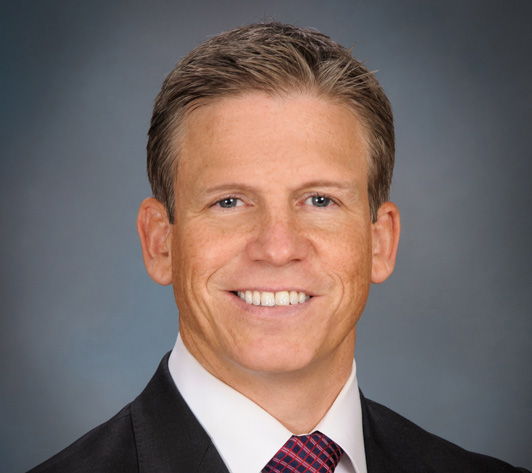 Download PDF
Chris Trainor was named President of Batesville in September 2015, after serving as SVP, CFO and Chief Administrative Officer. Chris joined Batesville in 2010 as VP and CFO and was later assigned additional responsibilities for oversight of HR and IT.
Prior to joining Batesville, he spent 17 years with Kraft Foods where he held a variety of finance roles in both the U.S. and U.K.
Chris serves on several boards including the Funeral Service Foundation, ICCFA Education Foundation, and Mary Margaret Health Foundation. Chris obtained his MBA from the University of Liverpool, England.