Students & Recent Graduates
WHAT DOES HILLENBRAND DO?
Well… a lot! Hillenbrand by itself wouldn't be successful without our eight market-leading businesses. As a global diversified industrial company that serves a variety of industries around the world, we make B2B products for companies that help make many of the products you use and see every day.
WHAT DOES HILLENBRAND OFFER COLLEGE STUDENTS?
The opportunity to learn and contribute real value in an environment of innovation and collaboration. Hillenbrand companies are exciting career destinations for students in nearly every area of study.
WHAT IS THE APPLICATION PROCESS?
Our college recruiting process takes place mostly during the fall semester, but recent graduates and master's students can apply at any time.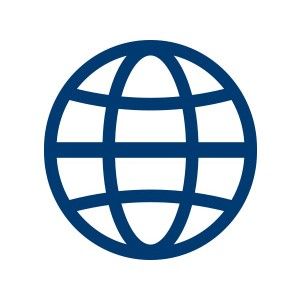 We're global, and still growing. As we continue to deliver mission-critical solutions to the industries we serve around the world, your experience will be like no other.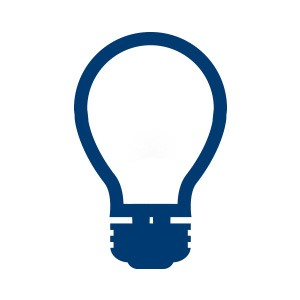 Teamwork. Whether its weekend outings with your fellow interns, receiving advice from your mentor, interacting with our executive leaders, we are all working together to build something special.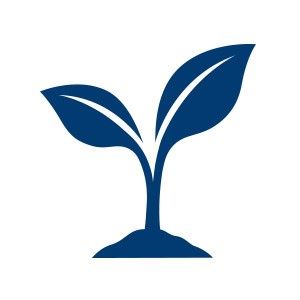 We care about our community. Hillenbrand and it's operating companies partner with many organizations to make a difference and you'll have a chance to experience this first hand.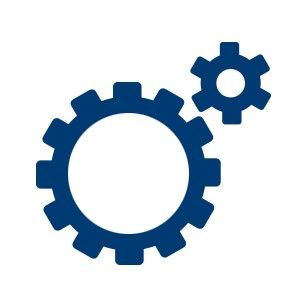 Own it. We offer career opportunities that encourage learning, promote growth and develop your talent to its fullest capabilities. You have ownership of your career path and decisions.