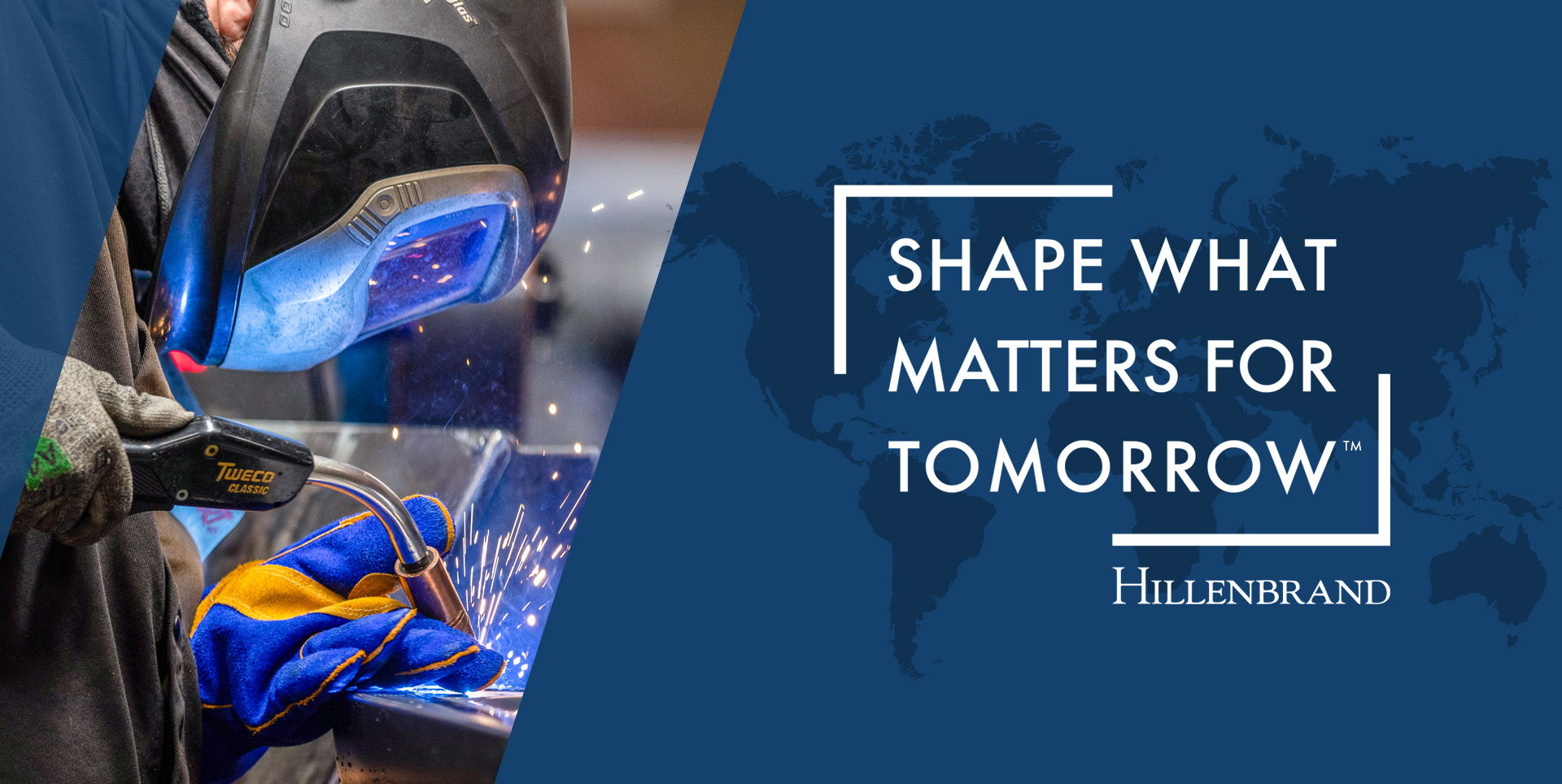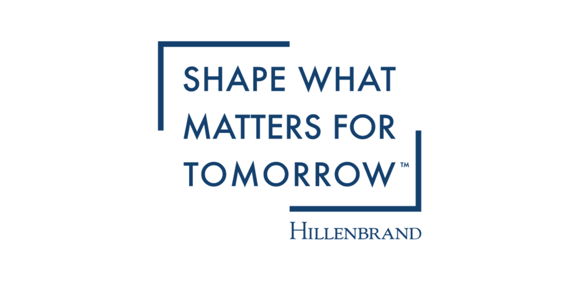 About Us
Hillenbrand is a global industrial company. Guided by our Purpose, we pursue excellence, collaboration, and innovation to consistently shape solutions that best serve our associates, customers, and communities.
About Us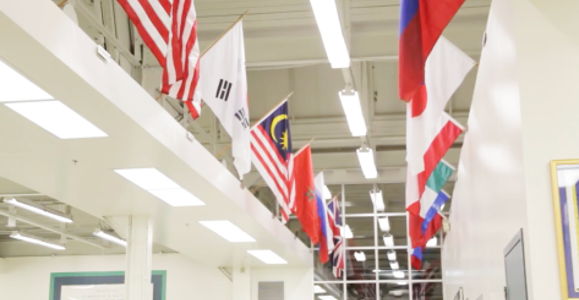 A Story of Growth
Hillenbrand became a publicly traded company in 2008, owning one company. Since then, Hillenbrand has experienced significant company growth, owning six companies and operating in more than 40 countries.
Our Story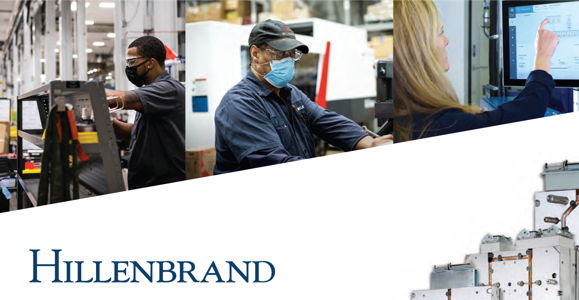 2021 Annual Report
Our vision is to become a world-class, global industrial company. Click "Learn More" to view our 2021 annual report.
Learn More