Driving Profitable Growth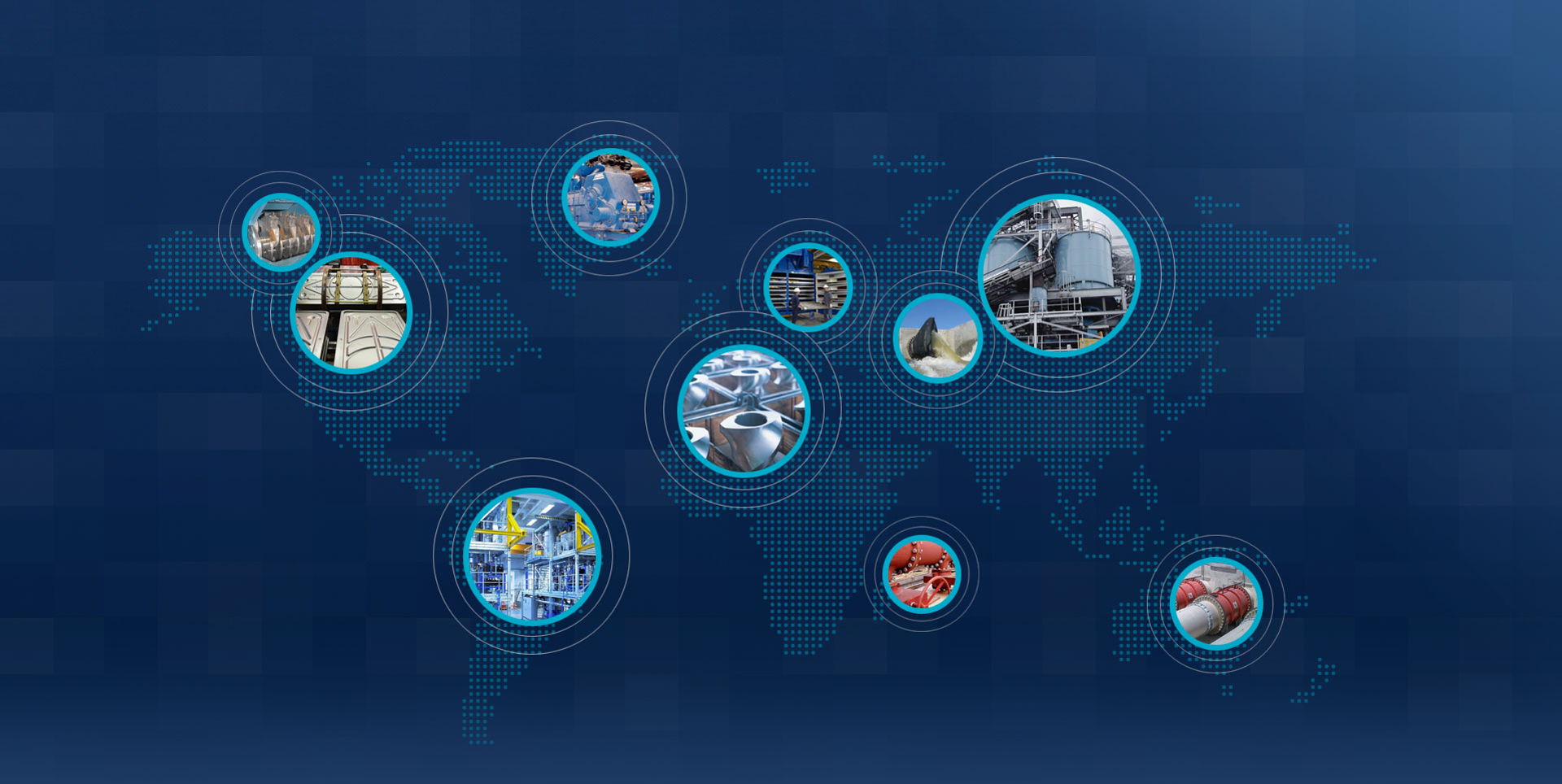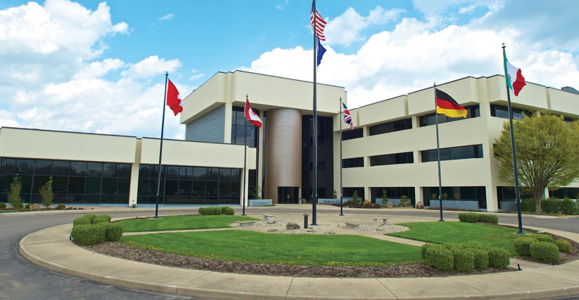 Hillenbrand to Acquire Milacron Holdings Corp.
Enhances Growth Opportunities with Leading Brands and New Technologies; Increases Scale and Diversification
READ MORE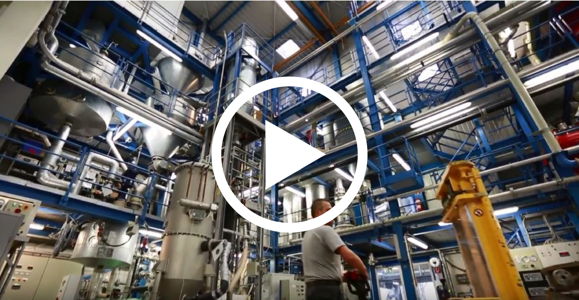 About Hillenbrand
Significant strides were made transforming Hillenbrand into a global diversified industrial company. Hillenbrand is now focused on building platforms to develop scale and enhance leadership positions to drive profitable growth.
Learn More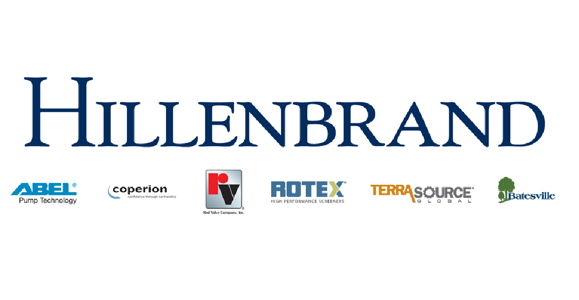 A Story of Growth
Hillenbrand became a publicly traded company in 2008. At the time, Hillenbrand owned one company. Today, we own six companies and have a presence in more than 40 countries.
Our Story